Sc_Foam is a proprietary thin, low density, soft and flexible insulation that delivers enhanced thermal performance.
Solarcore® foam uses the thermal advantages of NASA's Aerogel technology, the lowest density thermal insulator on the planet, infused into various foam thicknesses to provide unmatched performance without the excessive loft found in standard foam insulations.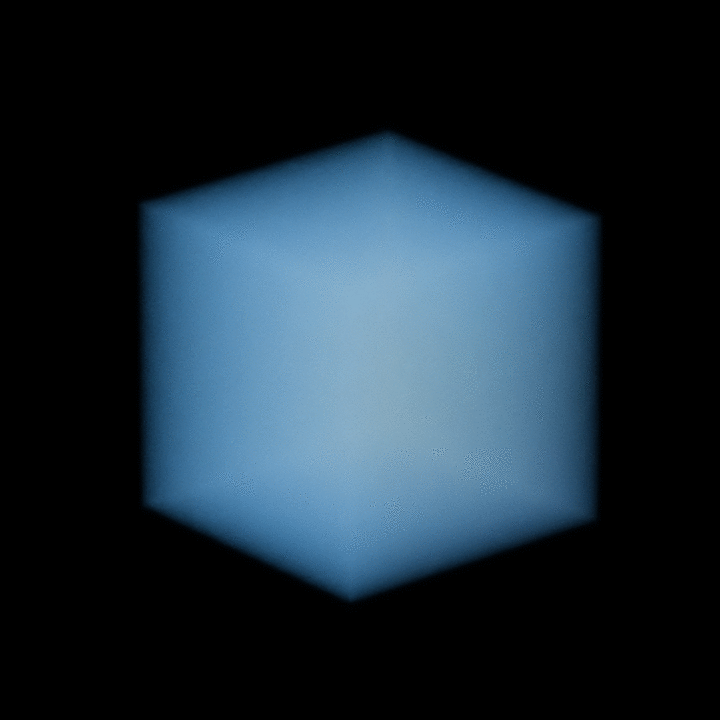 How Can Sc_Foam Improve Your Products?
Our proprietary foam offers the highest CLO value in the market. It's also safe and easy to use, with no shedding or particle loss. It can be cut, sewn, glued and bonded by factories that produce finished goods. Perfect for a wide range of industries and products.
Solarcore® delivers best-in-class thermal conductivity and CLO value. Testing results for Sc_Foam demonstrate its superiority vs. other legacy foams as well as industry leading lofted insulations.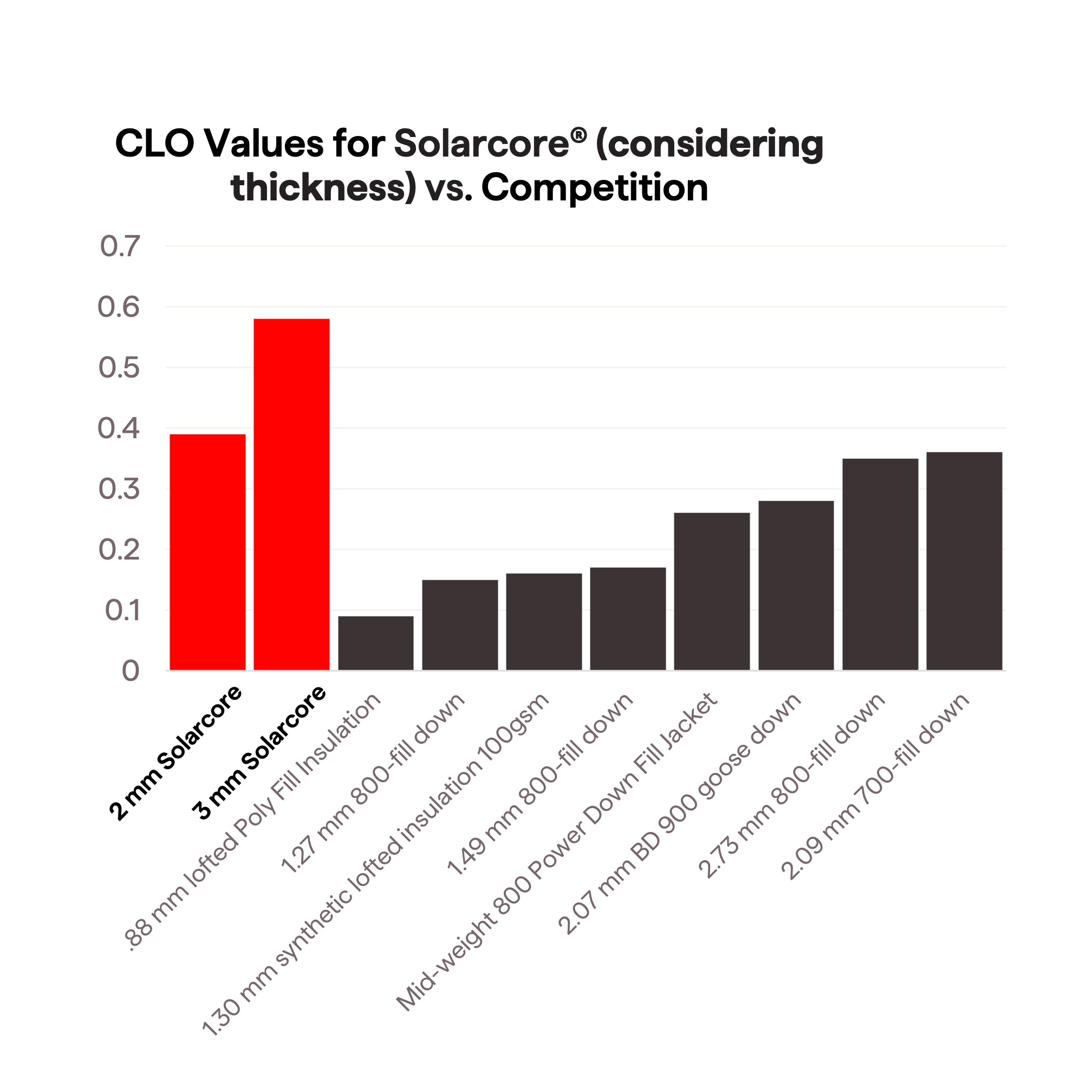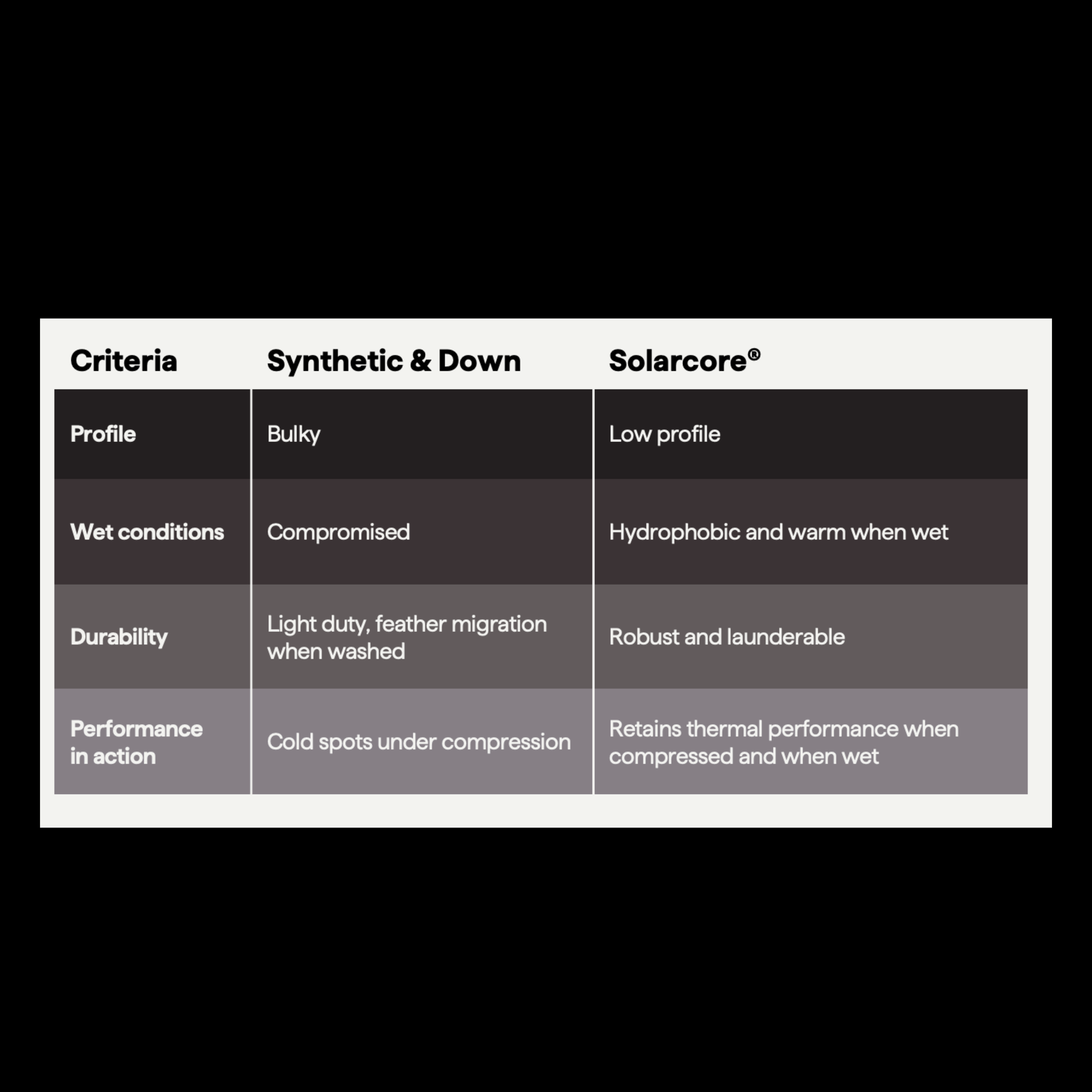 Solarcore® vs. Lofted Insulation
Solarcore® maintains superior thermal performance under compression, through wear and tear, and when wet.
Sc_Foam vs. Industry Leaders
Sc_Foam outperforms the most commonly used foams with the lowest thermal conductivity in its class. It also retains its conductive thermal properties even when compressed. This is a true advantage in real-world applications when thermal performance is no longer dependent upon loft, and why Solarcore® is a great choice for footbeds, camping chairs, or any application designed for use in compression.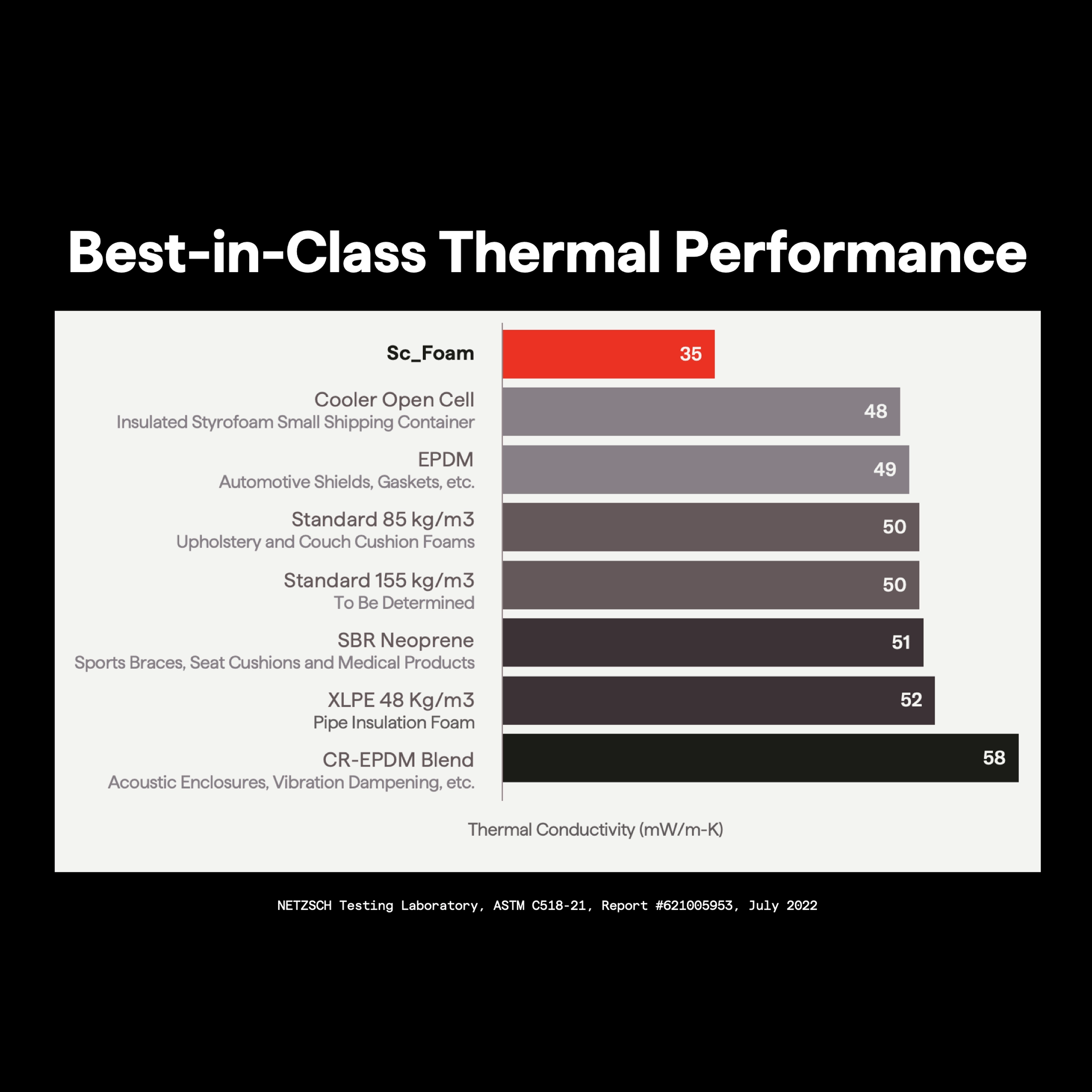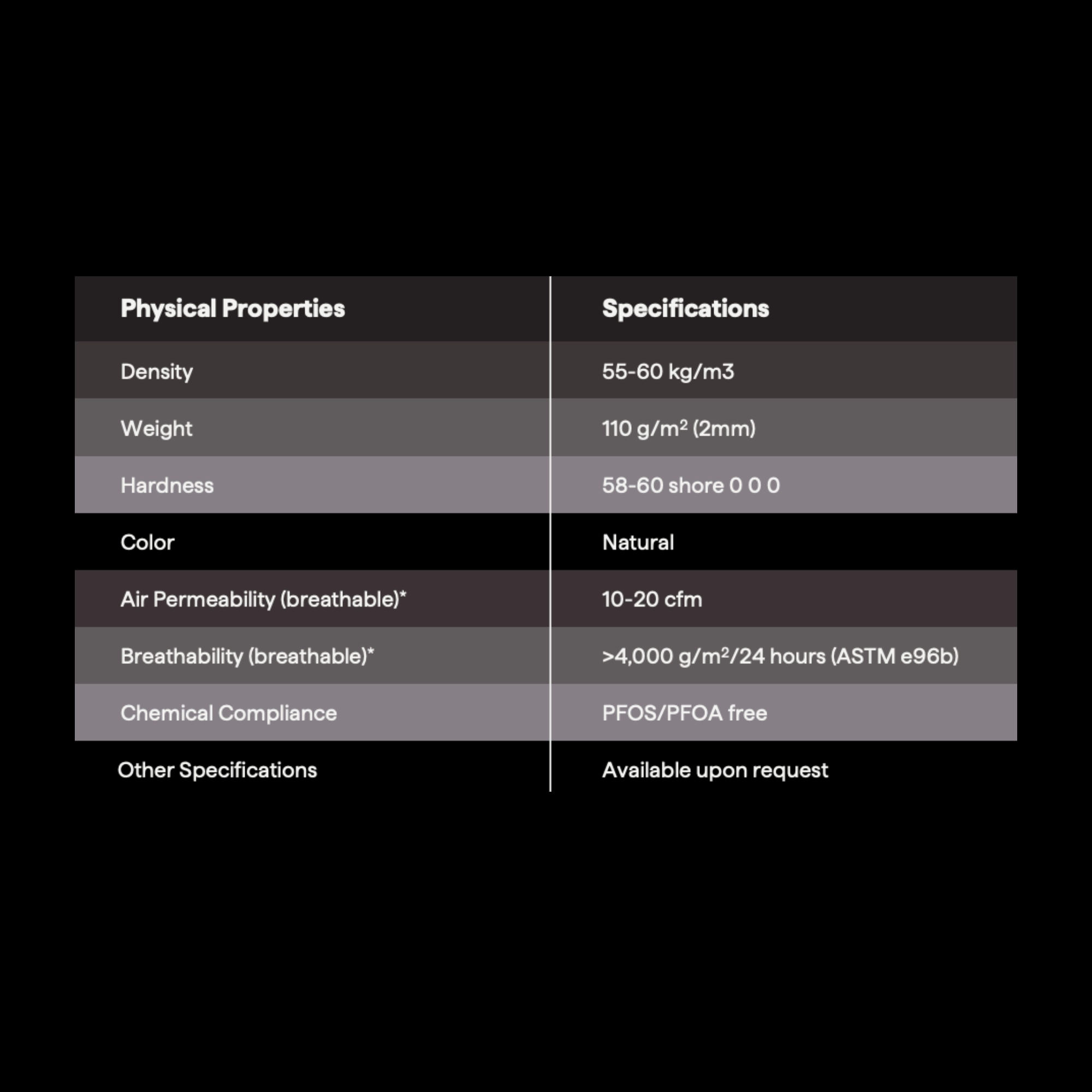 Sc_Foam is available in various thicknesses from 2mm- 10mm, with perforated/breathable versions available up to 5mm. It is PFOA and PFOS free, and completely free from shedding or particle loss.
Solarcore is granted the OEKO-TEX® STANDARD 100 certification and the right to use the trademark.
OEKO-TEX® STANDARD 100 certified products have been tested for harmful substances to protect your health.
This label certifies that every component of the product has been rigorously tested against a list of up to 350 toxic chemicals.
Scope: Sc_Foam, 40 VF, aerogel infused closed cell for, breathable or non-perforated, made of nitrile butadiene rubber in natural yellow.
Product Class: 1 – Annex 6
This certificate 23,HUS,74316 is valid until 30.09.2024.