Solarcore is a materials technology brand developing the most advanced thermal solutions on the planet.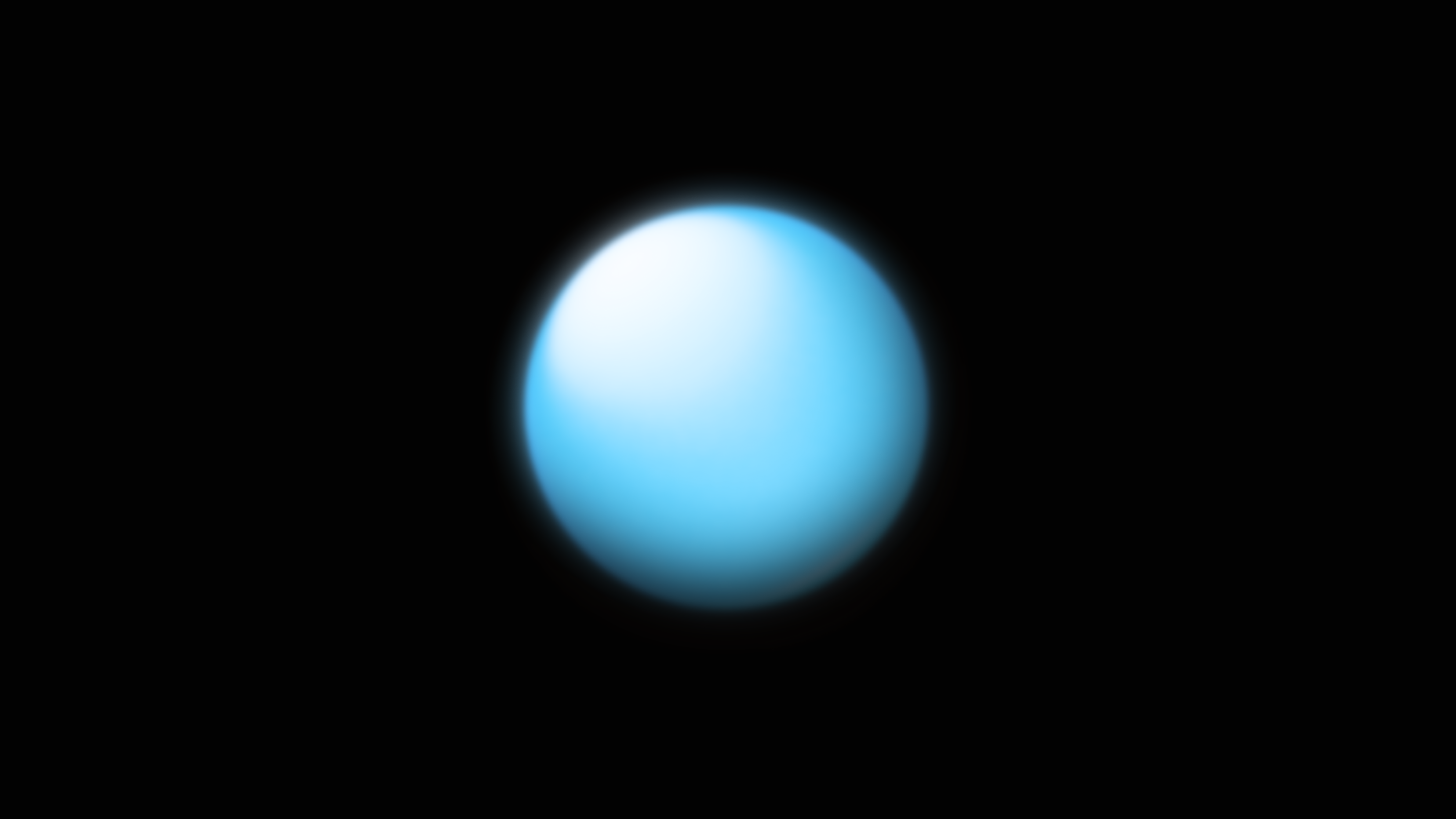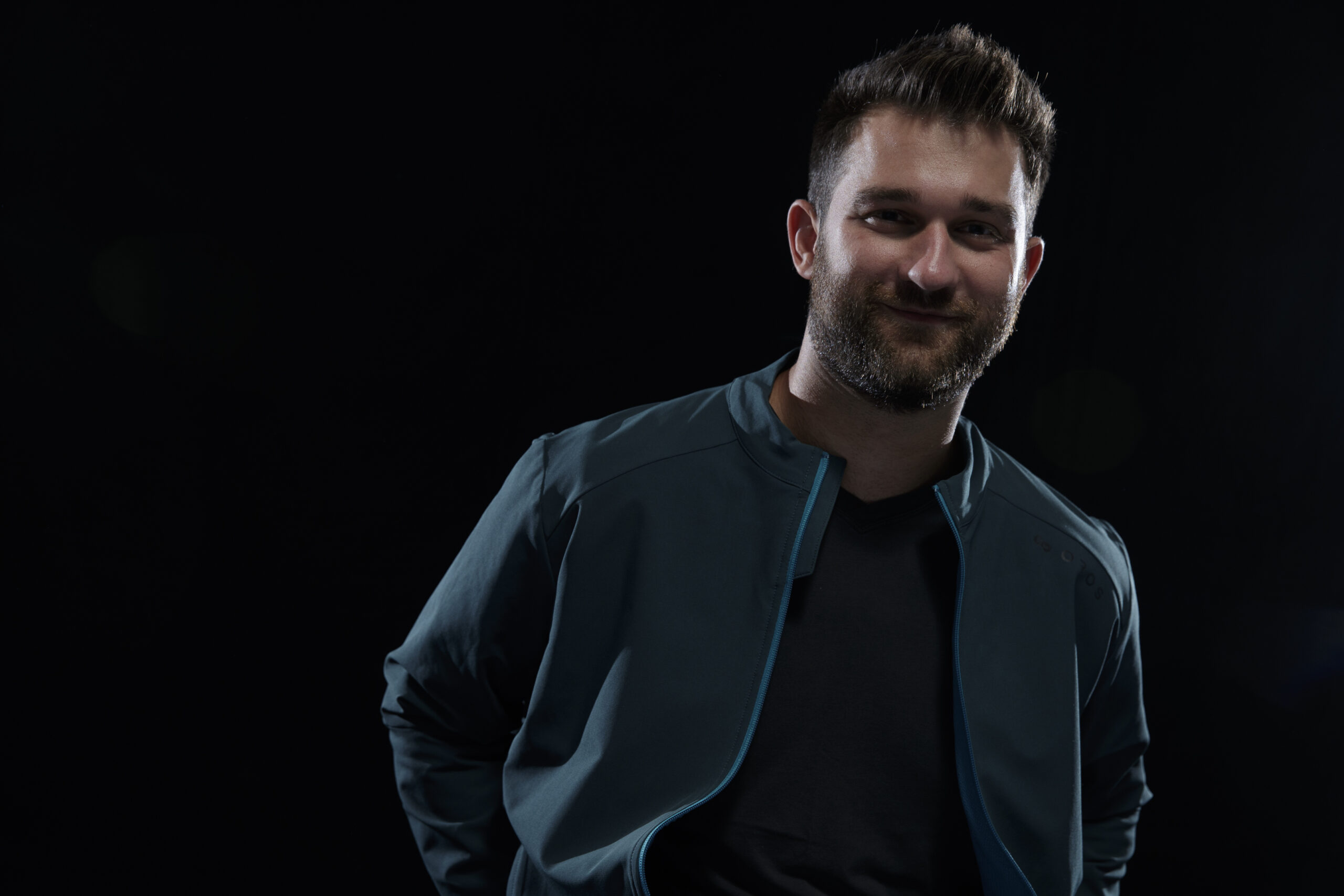 Michael Markesbery: Co-Founder + CEO
"It is our mission to evolve the science of staying warm, and we are developing an entirely new category of insulation to do just that."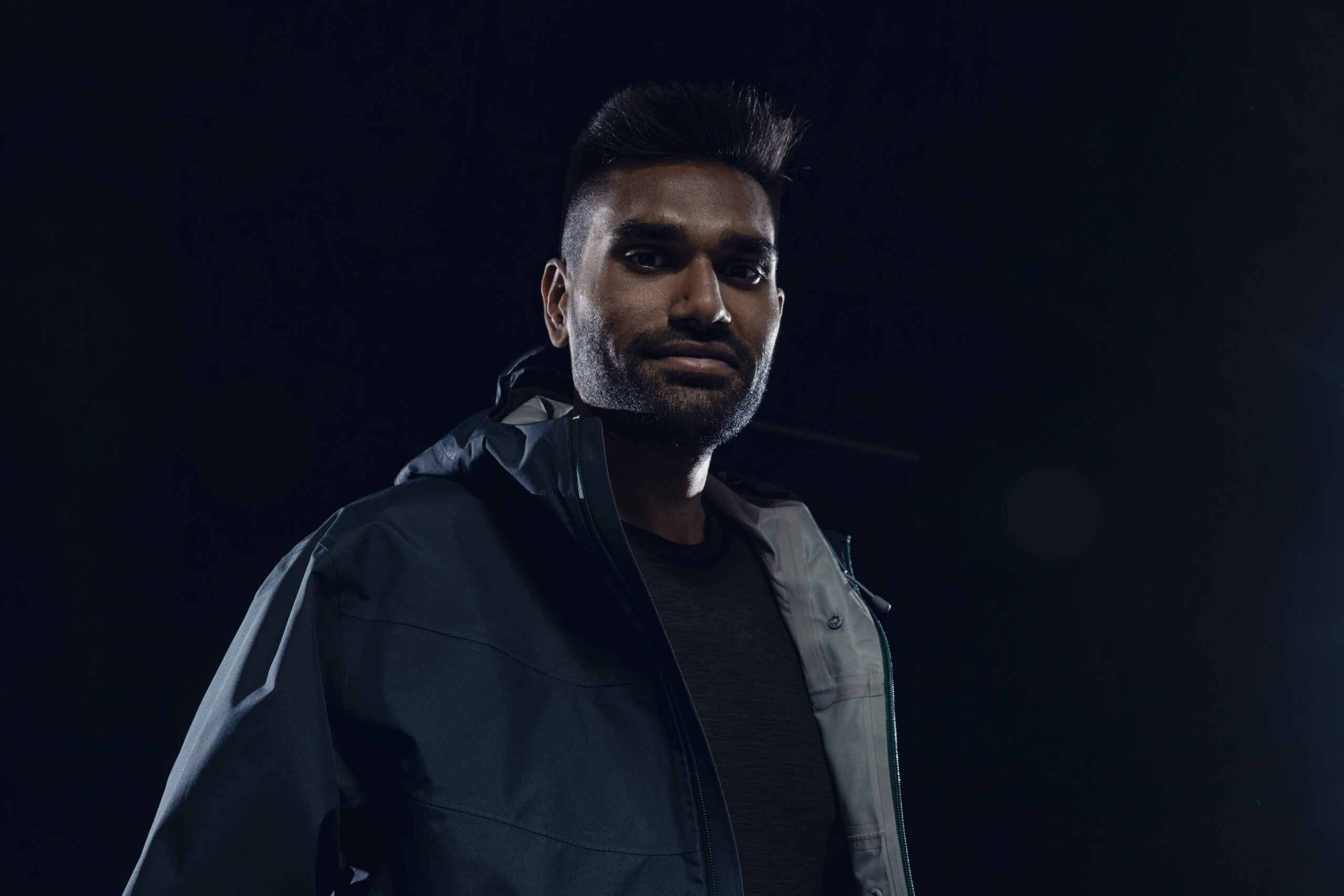 Rithvik Venna: Co-Founder + COO
"We have the responsibility and material technology to transform the future of the insulation industry."
Homebase for team Solarcore® is Portland, Oregon. A hub for innovation and exploration, you'll find us here.